March 1, 2023
Apply now for the Veeam Scholarship!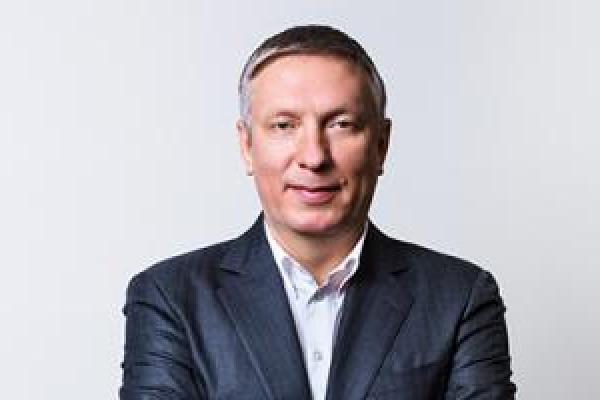 Applications for 2023-2024 Veeam Software Endowed Scholarships in Data Analytics are being accepted through Friday, March 10, 2023. Only current Ohio State University students who have been admitted to the Data Analytics major are eligible to apply.
Check out the major's scholarship information page for more details.
Established June 3, 2016 with a gift from Mr. Ratmir V. Timashev and the Veeam Software Corporation, the Veeam Software Endowed Scholarship in Data Analytics provides scholarship awards to undergraduate students enrolled in the Data Analytics major program. As of the 2022-2023 academic year, over $575,000 in Veeam Software Endowed Scholarships have been awarded to 144 students in the Data Analytics major.
---