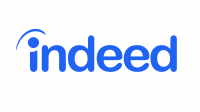 The third annual ASA DataFest at Ohio State. DataFest participants used over 17 million records of data related to job postings on Indeed's web site to gain insight into job markets over the course of a year across the US, Canada and Germany. Over 3 GB of data could be used to explore trends in job availability across months and seasons, to examine how users engaged with jobs in different industrial sectors, and to build analyses that could be used to help inform new job seekers. Many DataFest teams chose to combine Indeed's data with outside data on the economy and labor markets to help predict local, national and international economic activity.
Dates: Saturday, April 7th–Sunday, April 8th, 2018.
DataFest 2018 by the Numbers
137 students participated in DataFest 2018.
DataFesters came from 27 different undergraduate majors...
...and 4 different colleges at the University.
25 teams completed the weekend-long challenge,
analyzed over 3 GB of data
and presented their work to 7 judges made up of faculty and analytics leaders from business and industry.
Over 40 mentors were on hand to work with DataFest participants.
Mentors included OSU faculty, graduate students and alumni, and statistics and analytics professionals from 7 companies locally and nationally.
Winning Teams
Awards were given in four categories: Best Overall Analysis, Best Visualization, Best Use of Outside Data and Judges' Choice.  The winning teams (and honorable mentions) are listed below (students' majors are given parenthetically).
Best Overall Analysis
Winning team name: Statistical Anomaly

Kathleen Fillingim (Environment, Economy, Development & Sustainability, and French)
Yuchen Guo (CSE)
Darius Kharazi (Data Analytics)
James White (Atmospheric Science)
Honorable mention team name: mad.data.scientists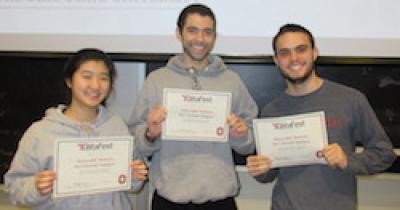 Kyle Amyx (Data Analytics)
Ben Boughton (Data Analytics)
Orchid Wang (Data Analytics)
Best Visualization
Winning team name: The Average Joes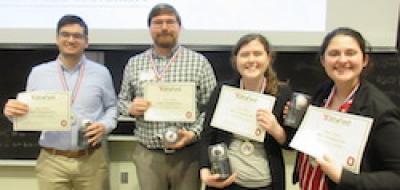 Adair Kielmeyer (GIS)
Claire Mercer (Geography)
Adrienne Michelson (PoliSci)
Jacob Williamson (Finance)
Honorable mention team name: WeValue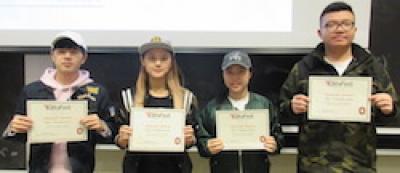 Suli Li (Data Analytics and Math)
Mingrui Liu (Data Analytics)
Shaofeng Wu (Data Analytics)
Junfa Zhu (Data Analytics and Math)
Best Use of Outside Data
Winning team name: People Hate PHP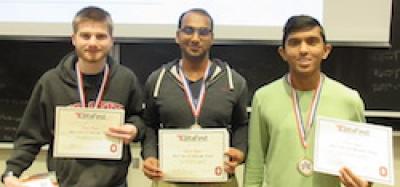 Subash Chebolu (Data Analytics and CSE)
Ankit Deogharia (CSE)
Jacob Hoylman (CSE)
Honorable mention team name: Club Tennis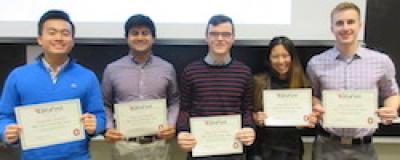 Gavin Aten (Acturial Science)
Daniel Detrick (Data Analytics)
Rohith Koneru (Accounting)
Ashley Tan (Accounting)
Charlie Yu (CSE)
Judges' Choice
Winning team name: CSS Data Group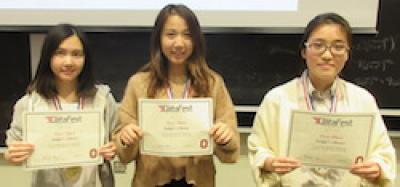 Shiyu Dou (Data Analytics)
Chengziwei Wang (Data Analytics)
Shiyao Zhang (Information Systems)