Image

Slide Text
Good luck to all DataFest @ OSU 2022 participants!
The American Statistical Association (ASA) DataFest™ @ OSU is a collaborative competition for undergraduate students at The Ohio State University.
Teams of 3-5 undergraduate OSU students tackle a data analysis challenge over the course of a weekend. The goal of the event is to promote collaboration and networking within the data science community.
Advanced
Image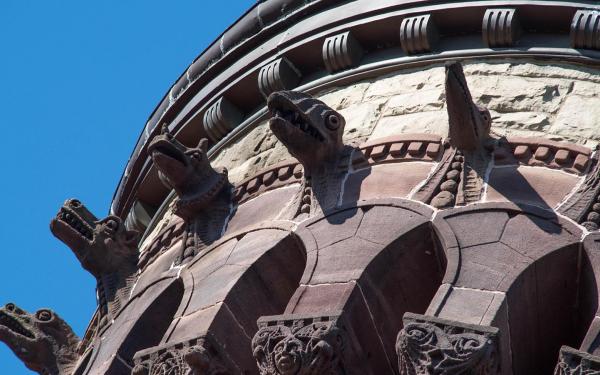 Image